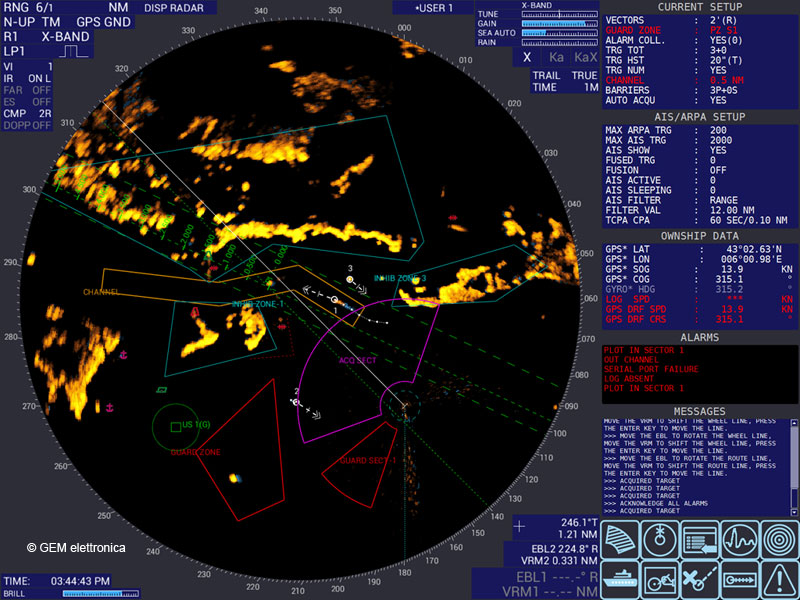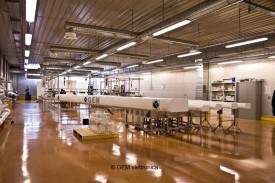 GEM Radar
offers a complete range of high-gain antennas
GEM elettronica
Harbour, Airport, Birds, Surveillance
Harbour, Airport, Birds, Surveillance

Switchable Polarization
ideal for coastal, port surveillance and offshore applications
switchable triple-polarization

River Radar
New Generation Inland Radar
River Radar
Super net Series
Supernet Marine Series
for safe navigation and AIS capabilities.
SUPERNET Series
Designing and building advanced electronic systems for defense and civil applications
has been GEM elettronica's mission since its inception in 1978.
Having proven itself capable of fulfilling this mission repeatedly in the long term, GEM elettronica has risen to become one of Italy's leading defense electronics companies. From its beginnings in navigation radar, the Company today supplies an extensive, diverse range of electronic equipment to many of the world's countries. GEM elettronica knows how to deliver reliable electronics systems that exceed performance specifications. And it knows how to do this on time and at contained costs.